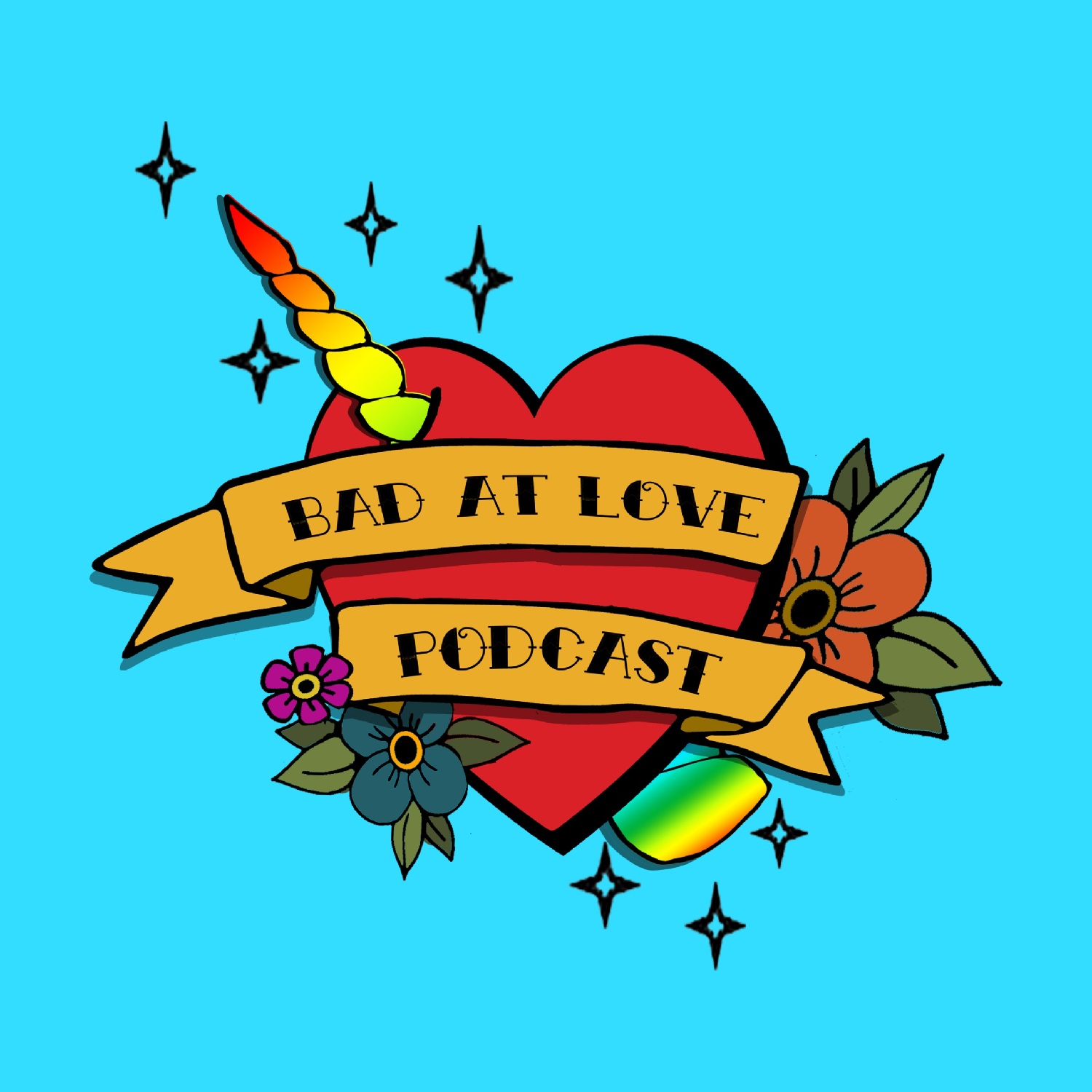 Episode 45: This is Not Antiracism Woodstock with Antiracist Parenting Podcast
Sep 21st, 2020 by badatlovepodcast
Mallory and Tamu were joined by Hannah and SooJin of the Antiracist Parenting Podcast in the first of what we can hope are many conversations about what Antiracism is, how to related to individuals who might not be "there" and how it is possible for us all to move about the world as Antiracist humans.
Moral to the Story: The meaning of Sankofa - "You must reach back to reclaim that which is lost in order to move forward."
So Tired of Having this be a Moral to the Story: Arrest the police officers who murdered Breonna Taylor!
Other Fun Topics Discussed
History is important.
If you do nothing, you are being passively racist.
What about white folks? Racism dehumanizes white folks, once they realizing they are losing their humanity, they will stop dehumanizing BIPOC.
On cancel culture: some things need to be cancelled. Itis a step forward towards accountability.
How to deal with loved ones who might see things differently: live life where your values align. To be in relation with people whose values don't align can be done up to a point.
Being intentional and deliberate in what you are doing is the key to managing through complex relationships.
Learn More...
Share
|
Download(

Loading

)